About Master Catering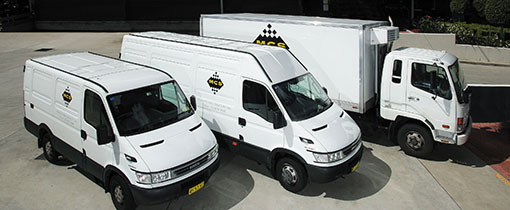 Master Catering Services Pty Limited (MCS) commenced trading in 1986.
Currently MCS is located in Lidcombe, Sydney, in a fully HACCP accredited facility.
MCS is able to provide all meal solutions from complete packaged meals through to meal components to help your business. We make the difficult things easy for our clients.
We have our own fleet of refrigerated vehicles servicing Greater Sydney daily and the capabilities to send products Australia wide.


Chilled, frozen and extended shelf life products all available (conditions apply).
We have cycle menus for all forms of clients from Nursing Homes to Hospitals, all dietary information available for every product. We can even make products to your recipes.
On top of that we have the best customer service and treat all our clients with the confidentiality and respect required.