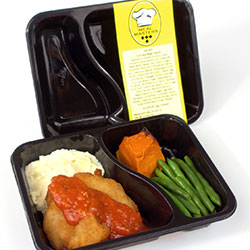 Master Catering Services Pty Limited's (MCS) packaged, chilled and frozen meals are made with fresh ingredients, following strict recipes and methods to ensure consistent products every time.
Different menus for different clients available.
All meals have full and accurate Nutritional Analysis available.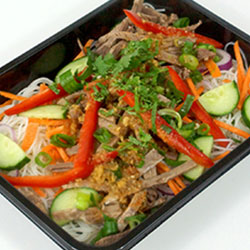 Perfect for Meals on Wheels, Home Care, remote locations, the diet conscious requiring controlled portions and even staff meals.
Different packaging which is suitable for reheating in both regular ovens and microwaves (conditions apply).
Talk to us about your requirements and we are sure we can help you.