Health & Aged Care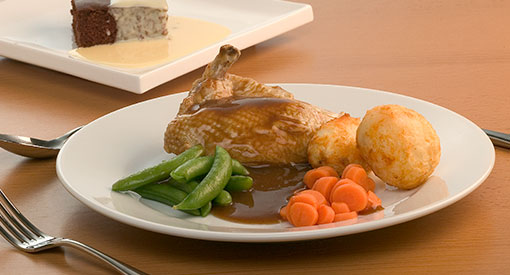 Master Catering Services Pty Limited (MCS) has menus to satisfy every facet of Health and Aged Care, from Private and Public Hospitals to Nursing Homes and Hostels.
We have a fully compliant "Full Diet for Adult Inpatients for NSW Hospitals" Menu, the first one available through a contracted supplier as well as Cycle Menus for Aged Care facilities and Centre Base meal Suppliers.

Whether you wish MCS to provide every meal, from porridge to dessert, just one main meal a day, or only a few meal components to supplement your own kitchen, we have the products , knowledge and flexibility to assist.
We have our own Dietician who can assist as required and all the Dietary Information for every item we make which is done in house.